See the Benefits
Savings, Efficiency and Control
Our multi-award winning system is unique, focusing on streamlining the complexity of purchasing whilst offering exceptional service, delivery and cost savings.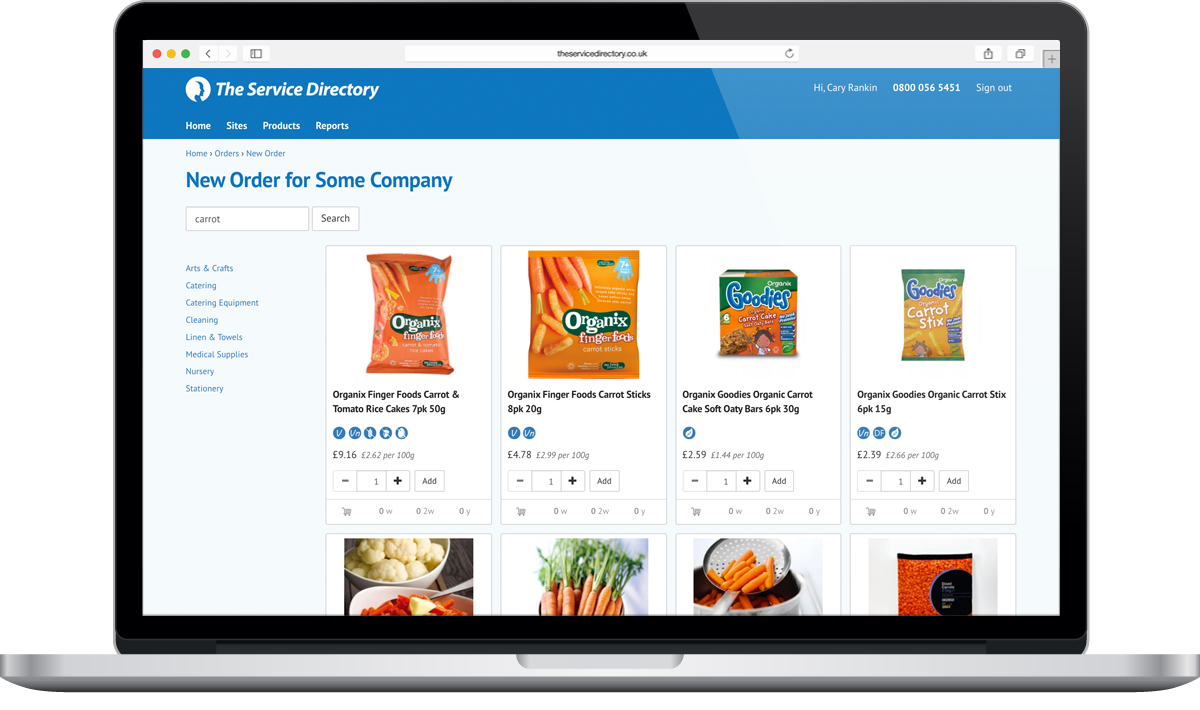 Savings
Our unique approach guarantees savings
A bespoke system based around your needs and your business allows us to have a proven track record of delivering financial and operational cost saving. It's time to start saving.

Unique review process
Our quick and easy review process is free and allows our team to demonstrate the level of savings we can generate with no obligations.

Constant supplier benchmarking
Using our network of suppliers, we continually benchmark against market reports to test pricing and ensure best value is being received across all categories.

Significant savings
Our unique approach with suppliers coupled with our substantial buying power means that we can guarantee to show significant cost and operational savings.
Efficiency
Streamlined processes make you more efficient
The unique system which can be accessed online or via mobile will remove the complexity of purchasing, reducing administrative burden and streamlining processes... giving you more time.

One stop shop
With over 250 categories of products and services we truly are a one stop shop giving you the option to use as much or as little as you want.

Streamlined administration
By creating a single source for orders, queries and invoicing we remove the complexity of purchasing, reducing paperwork and the administrative burden.

Bespoke online shop
By designing the online shop around your specific needs we can ensure that the ordering process is even more efficient – only seeing what you need to see and making repeat orders.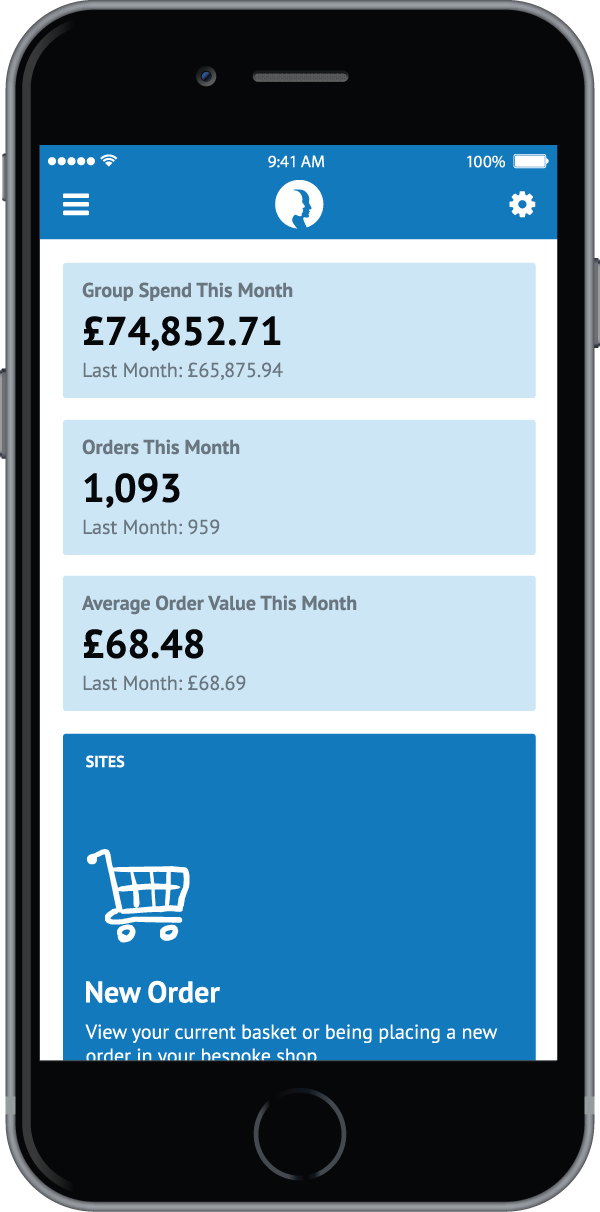 Control
It is important you remain in full control
Look at how we are able to ensure you remain in complete control of budgets, pricing and overall spending. We guarantee there will be no overspending!

Budget control
An option is to set budgets for each of the spend categories, which gives sites the ability to order but not overspend unless authorised. Guarantees transparency and full control over spend.

Live reporting and KPIs
Fully interactive and live system gives you up to date reporting ensuring visibility of spend and with KPI reporting you can enable specific metrics for your business.

Product and basket control
With over 500,000 products in our shop currently the shop is bespoke to your requirements, only showing what you want to see. This guarantees a reduction in SKUs, wastage and over spending.

Alerts
With bespoke alerts built in to every aspect of the system you can keep in touch with every aspect purchasing. This guarantees you are in complete control with no surprises.