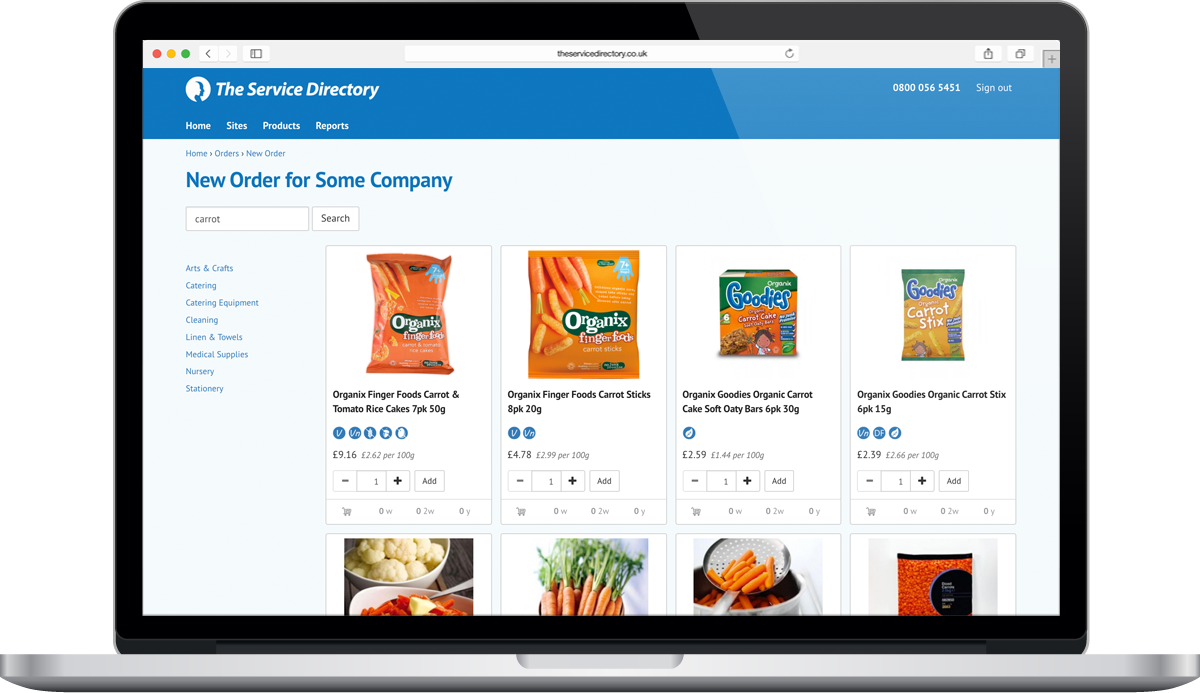 Savings. Efficiency. Control
The unique one-stop procurement system delivering significant results for your organisation.
See the Benefits
Customers
Meet our happy customers
Don't take our word for it... let our customers tell you about the significant results we have been able to deliver.
Benefits
Savings, Efficiency and Control
Our multi-award winning system is unique, focusing on streamlining the complexity of purchasing whilst offering exceptional service, delivery and cost savings.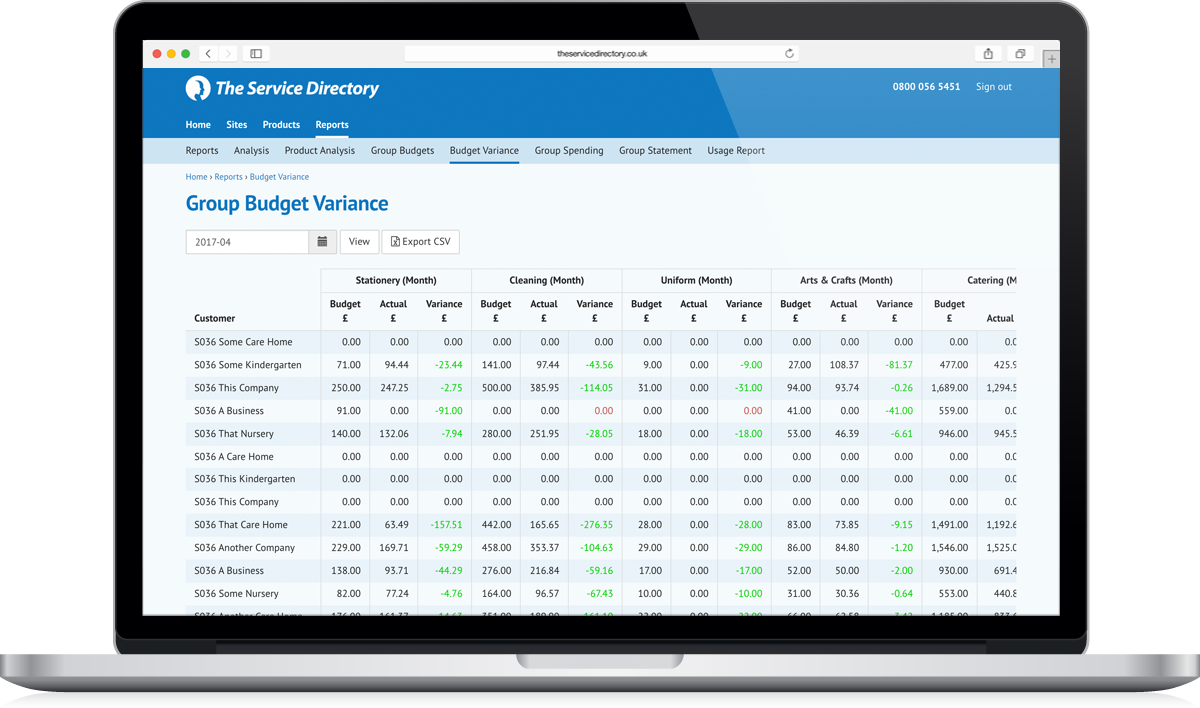 Our bespoke procurement system is based around YOUR needs and YOUR business, which enables us to consistenly deliver financial and operational savings for our customers.
Our unique procurement system can be accessed online via your laptop or smartphone. We remove the complexity of purchasing, reducing admin and streamlining processes... giving you more time.
Look at how we are able to ensure you remain in complete control of budgets, pricing and overall spending. We guarantee there will be no overspending!